Memoir: In Michigan, We Go Up North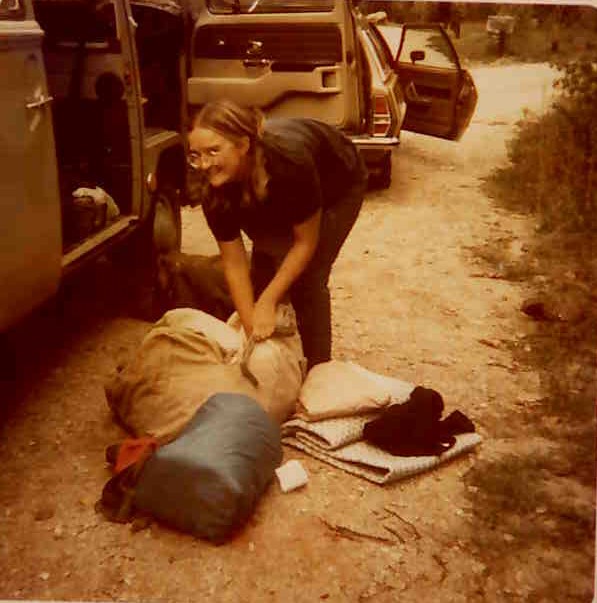 This in-the-works manuscript describes the camping trips that saved me from my high school self. My path to deliverance started with an English class and a charismatic teacher, and then a canoe trip that attracted a group of vulnerable students seeking communion and meaning beyond what high school had to offer. A 1973 trip down Michigan's Au Sable River led to a several-year odyssey of excursions, Michigan's highways taking us far away to tents, cabins, rivers, lakes, the piney woods. Wherever Julia led, I followed her ever-quivering compass, loyal, blind, trusting it would read true.    
Memoir: Can You Get There from Here? High Hopes for Higher Education
This 100,000-word completed manuscript describes my last two years at Kalamazoo College written in a contemporary voice and supplemented with journal entries from the 1970s. During junior year I studied abroad in Madrid, Spain. I returned to my mother's breast cancer diagnosis, a troubled non-romance with a young man who turned out to be gay, school successes, career choices, and a senior-year grand finale involving a night in jail.  Good thing grad school awaited.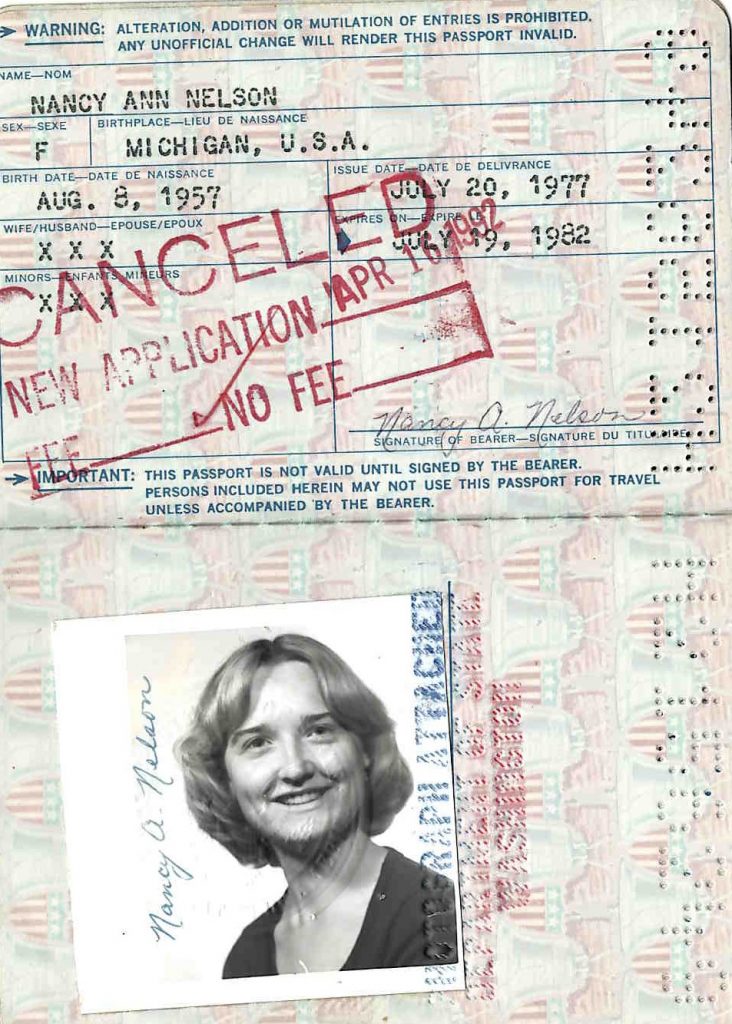 Essays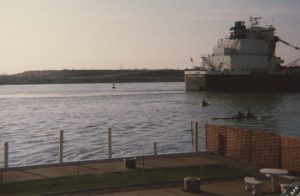 I write about everything! My completed 60,000-word manuscript, Downriver from Detroit: A Collection of Essays, reflects major themes in my life:
Jobs, from convenience store clerk to PhD
Observations on everyday occurrences from a 61-year-old feminist perspective
Downriver, the industrial suburbs south of Detroit where I grew up
My elderly Dad and his dementia
Books, music, and film
Characters, human and not
The alternative existence I led in high school, camping with friends
College study abroad in Madrid and beyond
Two essays were published in the Ann Arbor Observer:  "Fungus Among Us" and  "An Ann Arbor Goldilocks Tale" (entitled "Couch Surfer). 
"Summer of '77: Bug Stalking" (entitled "A Summer of Bugs") in Kalamazoo College's alumni magazine Lux Esto.
"Just Downriver from Detroit" was published April 19, 2019 in Belt Magazine.